Repairing homes, revitalizing communities, rebuilding lives.
Safe homes and communities for everyone.
Founded in 1998, we provide services throughout the five boroughs of NYC. We serve the pressing needs of low-income residents and nonprofit organizations throughout New York City. With the help of government and corporate partners, and hundreds of volunteers, we make this happen at no cost to the program recipients.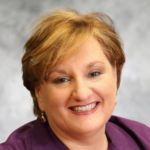 Margaret-Ann & Associates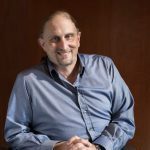 Monadock Construction, Inc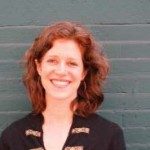 Shakespeare Gordon Vlado: Architects PLLC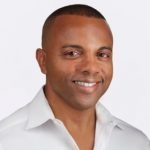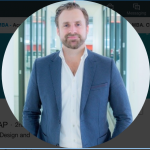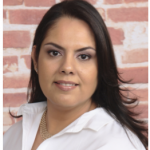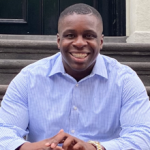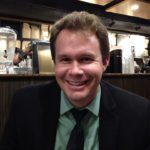 Community Preservation Corporation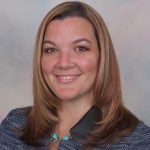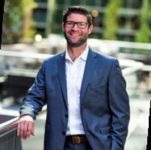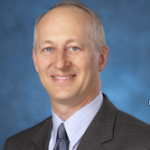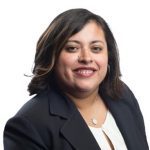 Turner Construction Company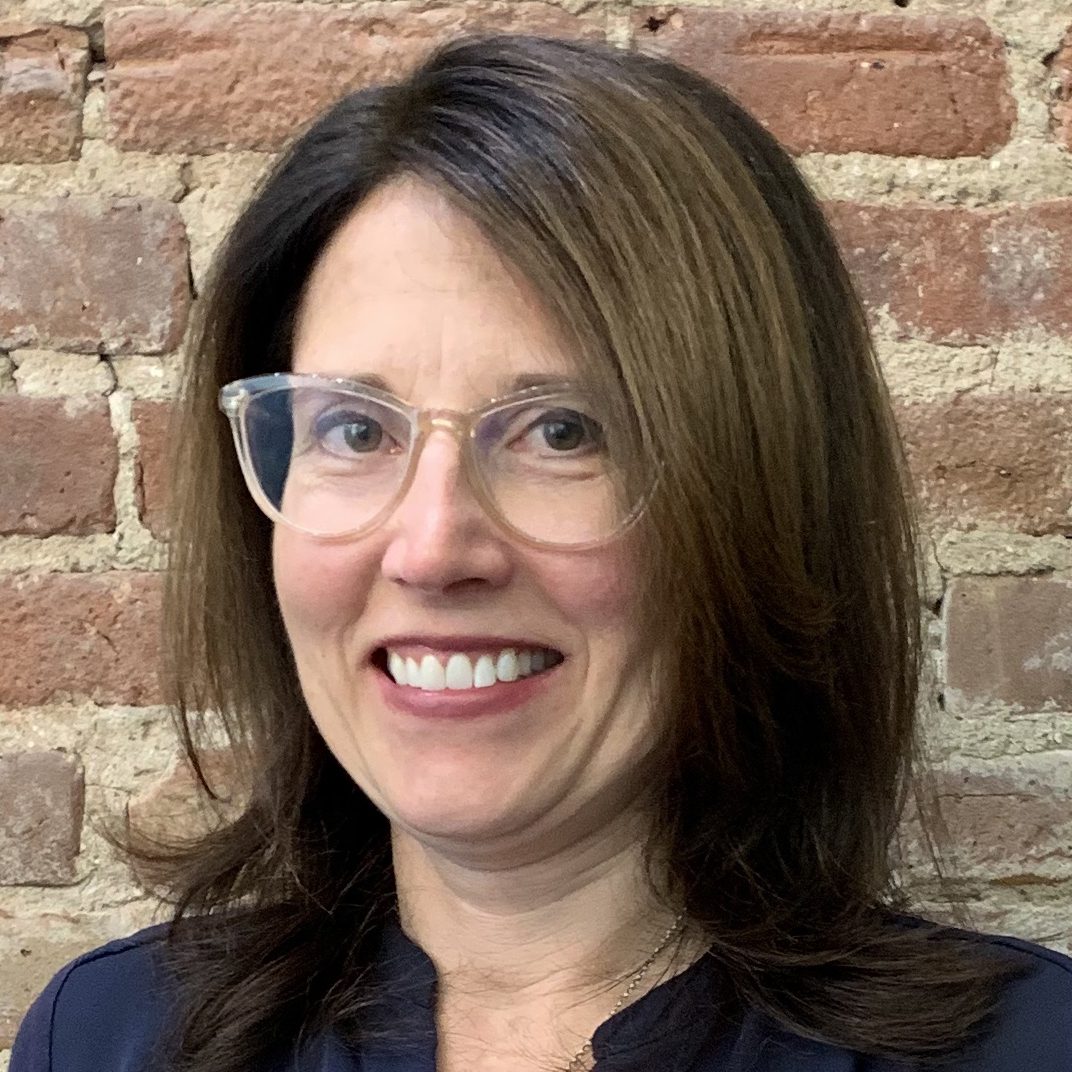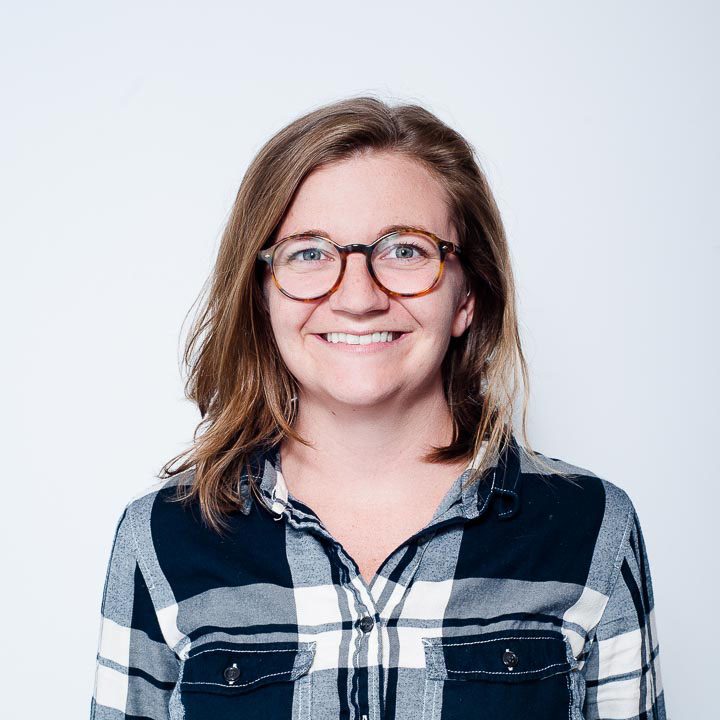 Senior Director of Finance & Operations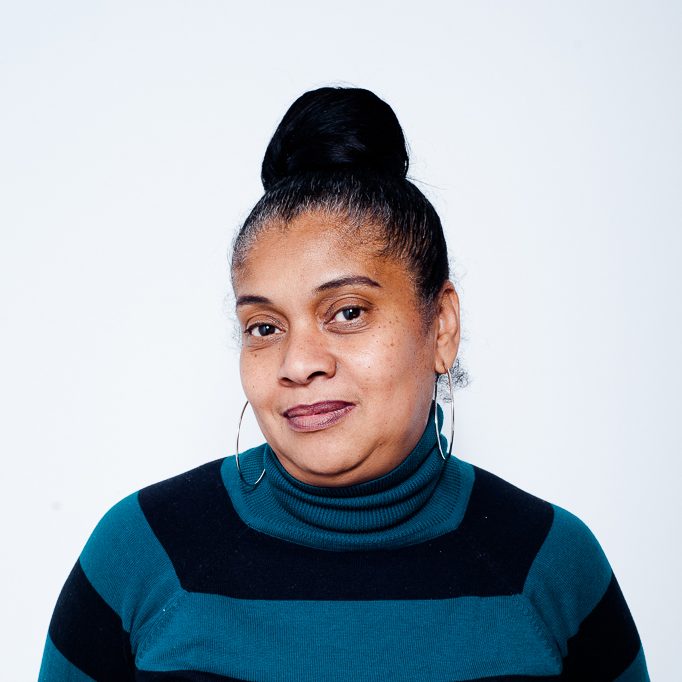 Senior Program Director, Careers in Construction, Workforce Development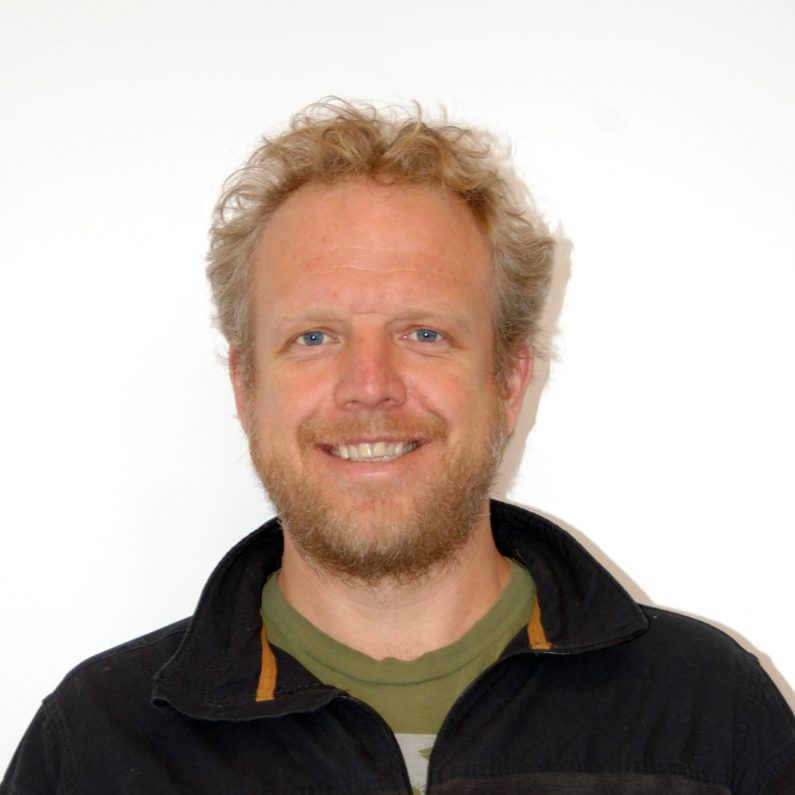 Director, Construction Projects, Housing Preservation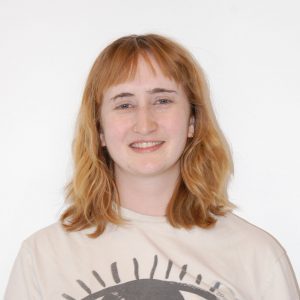 Program Manager, Housing Preservation
Instructor, Careers in Construction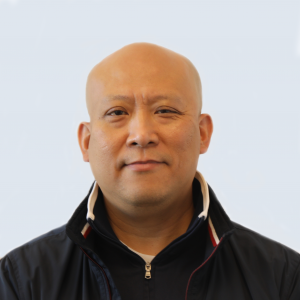 Program Coordinator, Careers in Construction
Program Coordinator, Housing Preservation
AmeriCorps Site Coordinator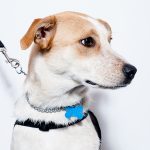 In 2014, we were excited to have Vanny White join the Rebuilding Together NYC team.
In 2015, thanks to the Governor's Office of Storm Recovery and The Hyde and Watson Foundation, Rebuilding Together NYC welcomed Vincent "Vinny" Van Go to our fleet.
In 2016, thanks The Hyde and Watson Foundation and JPR Mechanical, we welcomed the newest member to our fleet, Eddie Van Haulin'.
We thank you for your interest in joining our team, please review the available positions below.
Annual Reports and Financials